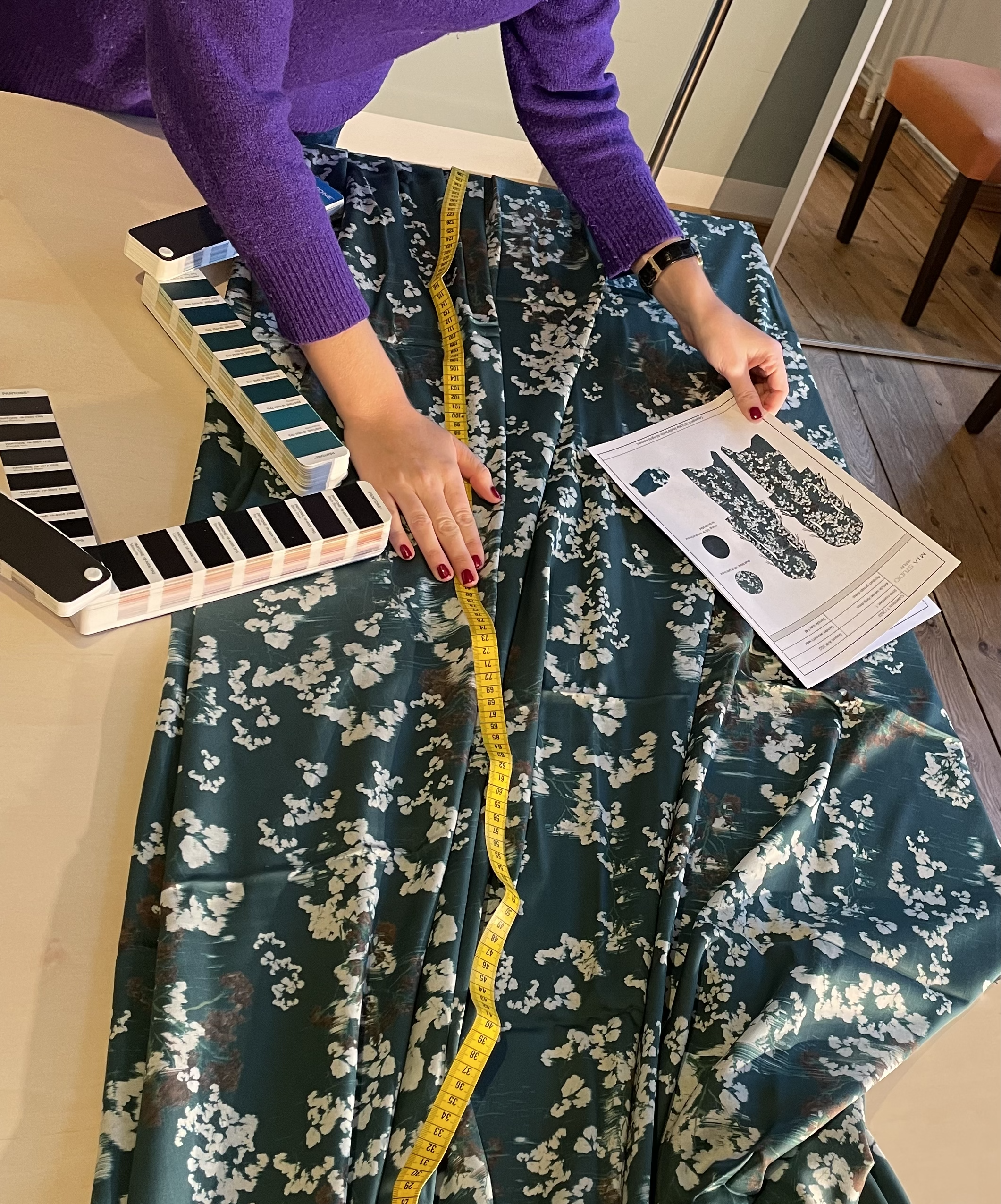 MIA & SOLE is a fashion brand offering adaptable garments with an effortless yet contemporary style. With a focus on comfort and quality craftsmanship, MIA & SOLE's pieces are designed to be timeless and versatile. From pants and shirts to knits and dresses, the collection is made to stand out.

We seek to create innovative, adaptable garments that are high-quality, affordable, and purpose-driven. We are dedicated to empowering our customers and inspiring sustainable fashion through our products and platforms. We are avid supporters of social and environmental causes and are committed to creating a positive, inspiring, and mindful fashion industry.
High-quality fabrics that are timeless, such as silk, cotton, and wool, are key for creating garments that will last and will be able to transition through the years. Natural materials have long been cherished in the fashion world for their inherent beauty, comfort, and sustainability. We not only make sure to use certified fabrics, such as organic cotton, but also to source all materials exclusively from Europe. Finally, making sure that the garment has a comfortable fit that is easy to move in and flattering is important to ensure that customers have the most positive experience wearing the item.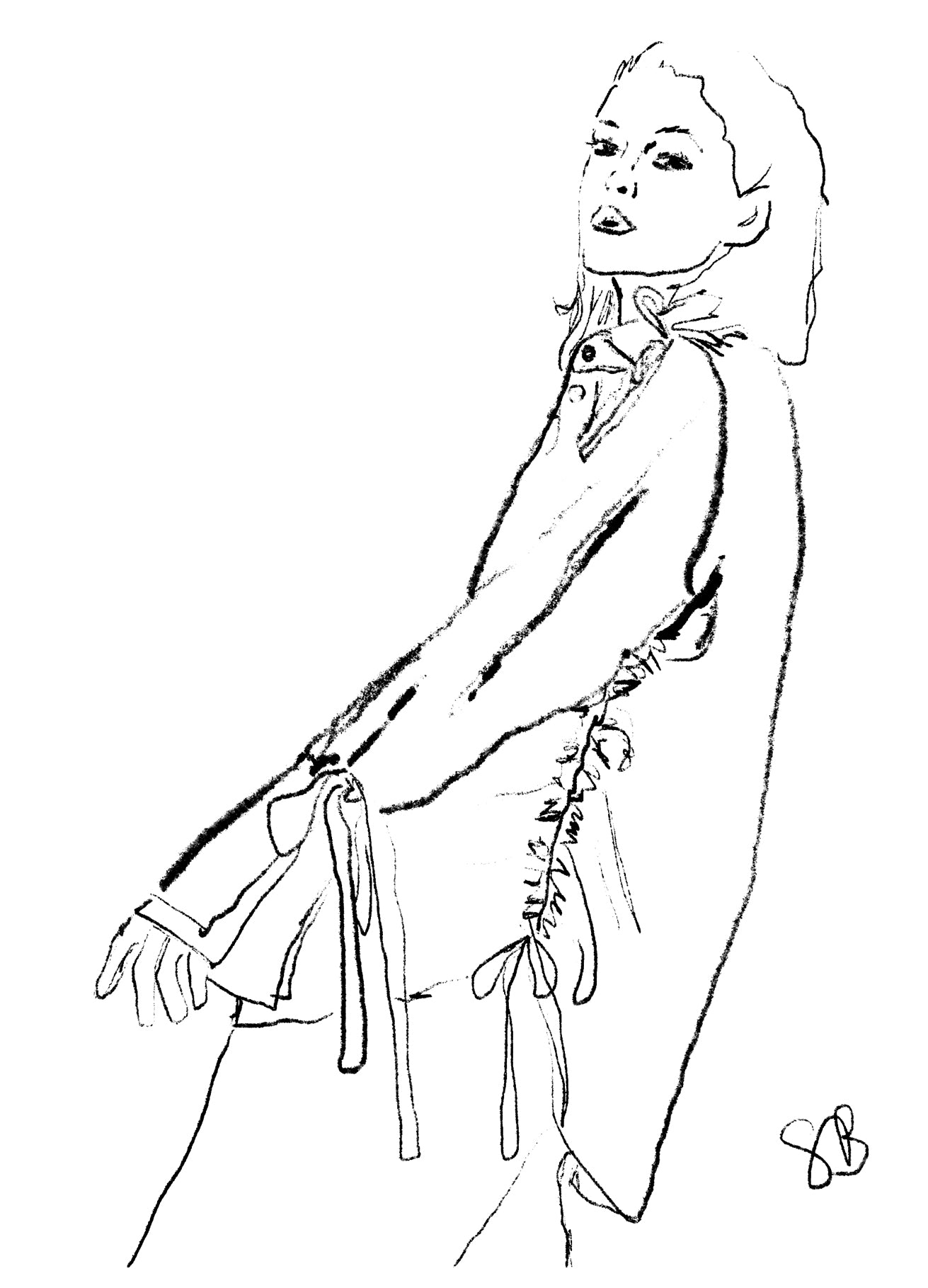 Mission
We strive to design high-quality clothing that our customers can rely on, feel confident in, and wear comfortably for any occasion. Our pieces are aiming to inspire and empower women to express themselves freely. Our goal is to provide a collection of clothing perfect for any individual's wardrobe that stands the test of time.
Vision
We seek to foster sustainability within the fashion industry, be one of the frontrunners in the sustainable fashion movement and use our platform to create awareness and stand for change. We are guided by integrity and passion in everything we do. We want to build a bright future for generations to come.